Disposable Cameras Reimagined for Weddings
Capture Instagrammable moments with our stress-free complete packages:

✔ Minimal Wedding Design
✔ Hassle-Free Film Development
✔ Professionally Retouched Film
✔ Effortless Digital Scans, Physical Prints, and Film Negatives at Your Fingertips
Shop Packages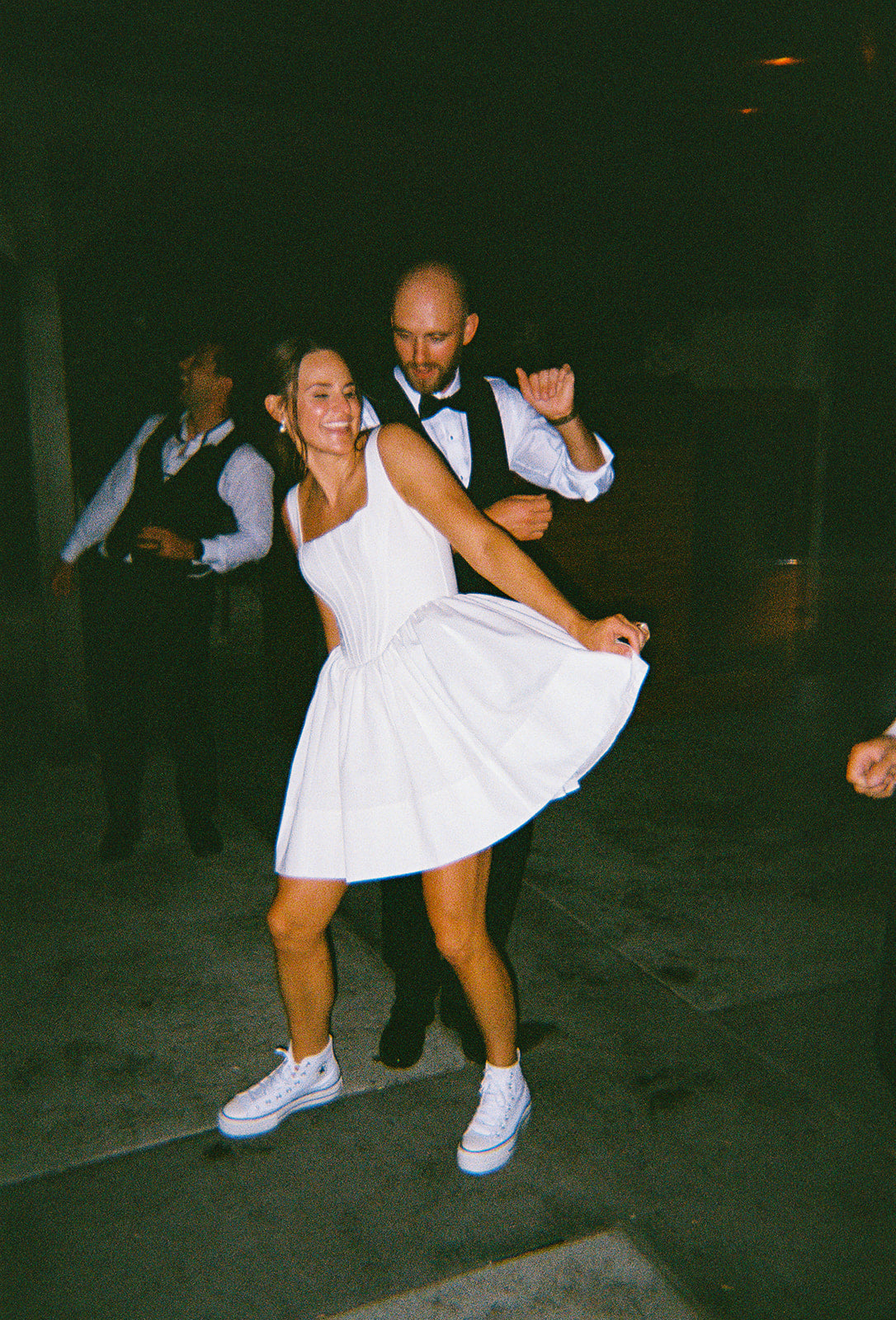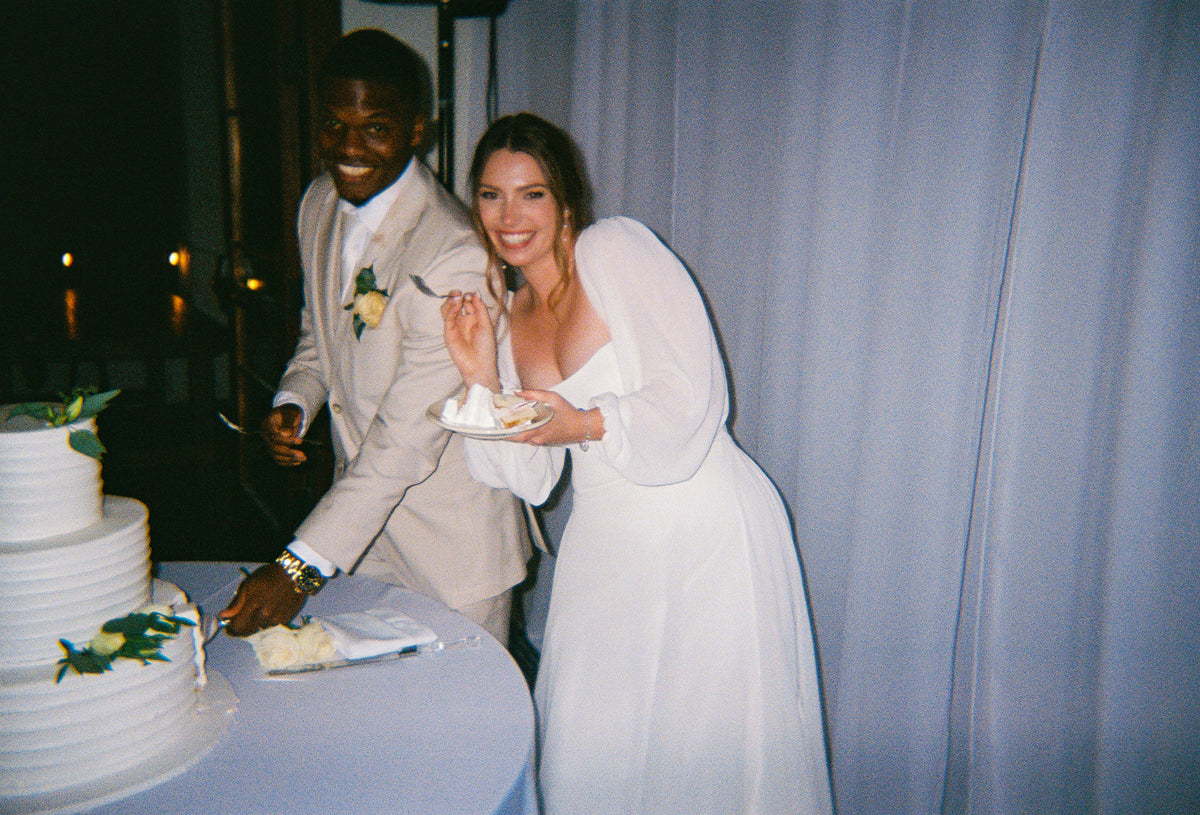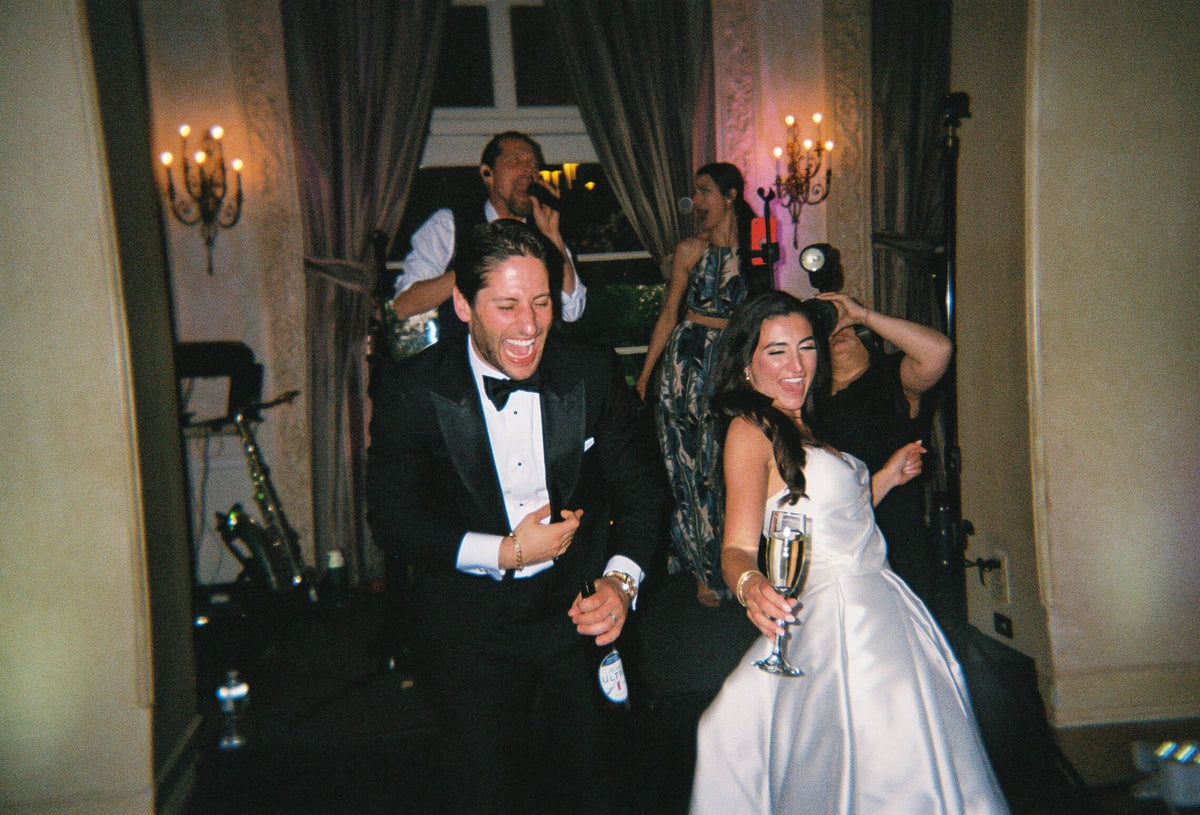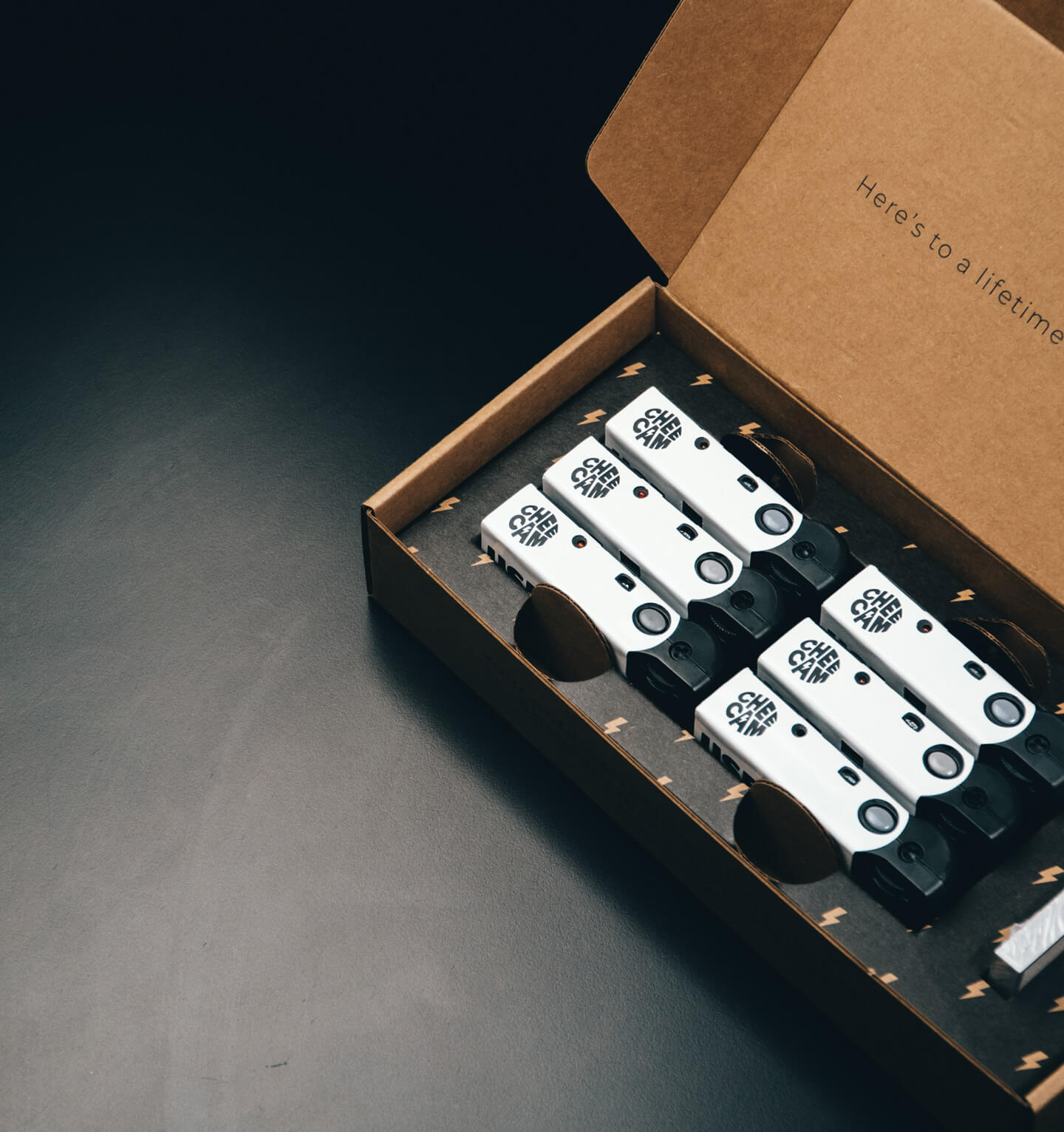 Streamlined simplicity
With our full-service approach, we handle all logistics. From delivery and development, to film retouching and film prints, we ensure a stress-free experience for you.
Shop Our Packages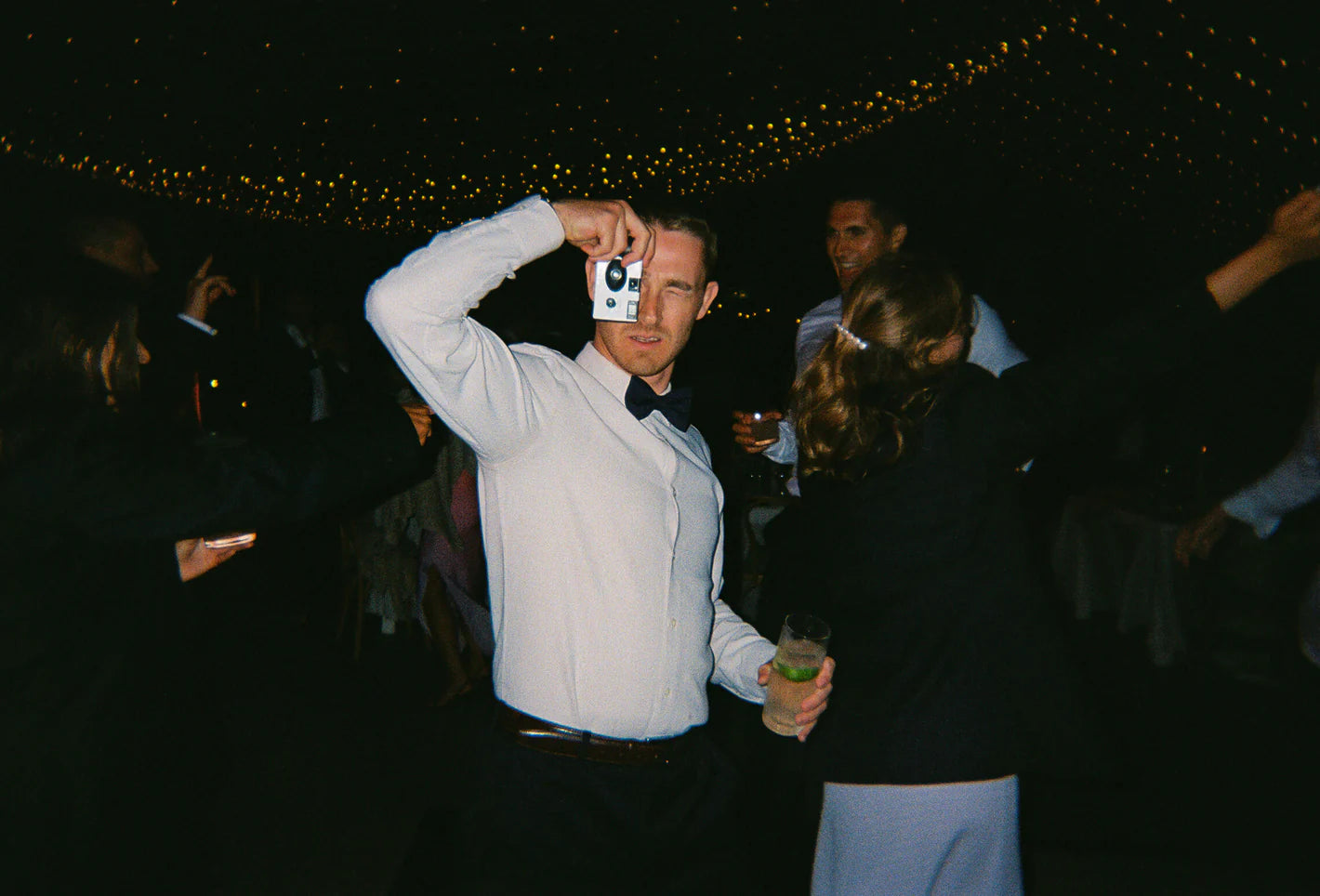 Your film in multiple formats
Experience the unique and captivating retro film look that sets us apart from the rest. All your film in both color and b&w, plus all your film negatives and prints safely shipped to you.
Shop Our Packages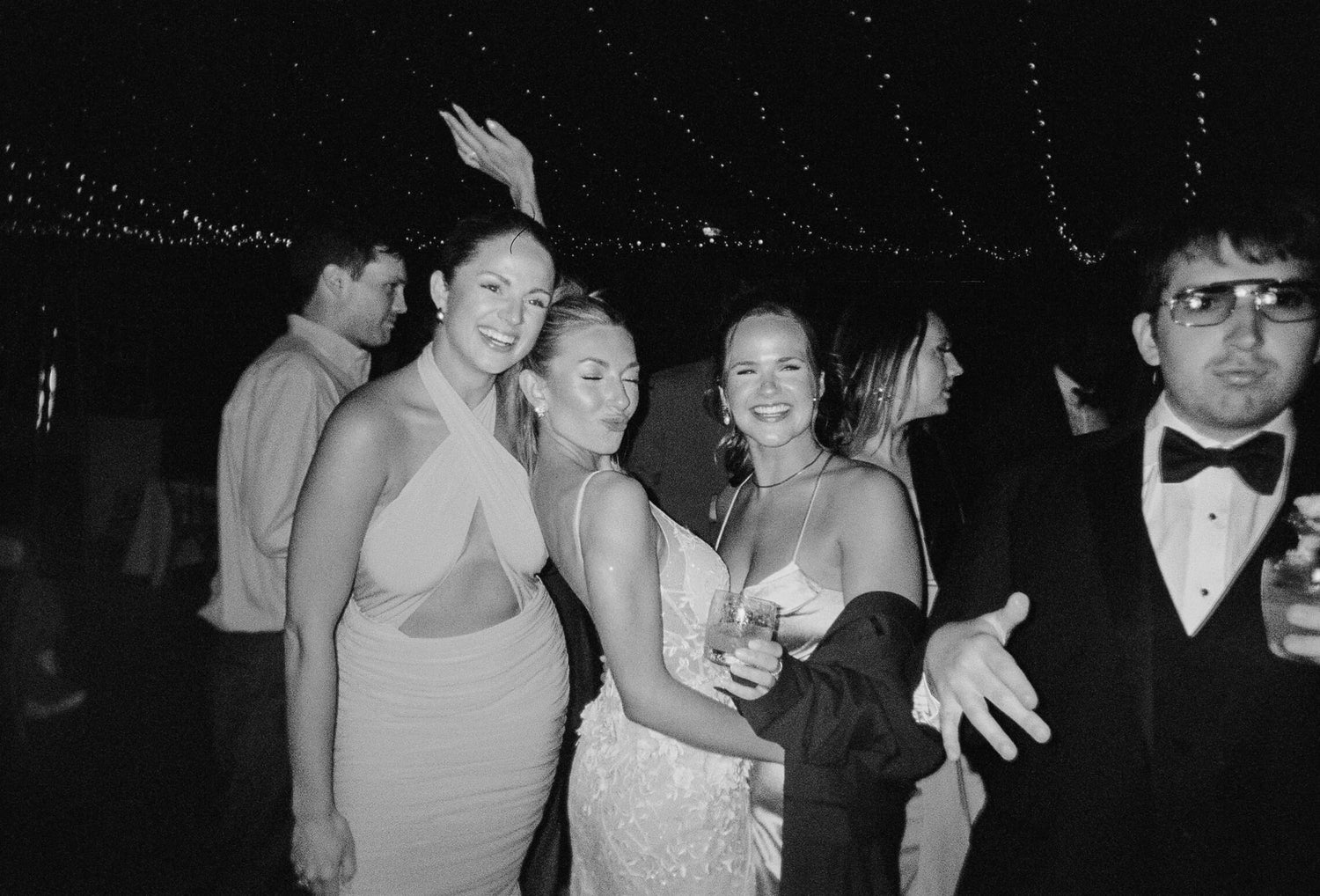 Unforgettable experience with your guests
Capture the raw, unfiltered emotions of your special day with candid photos from your guests. Finally, an experience you and your guests can do together.
Shop Our Packages
#getcheecam
Check out how wedding couples made their wedding unforgettable