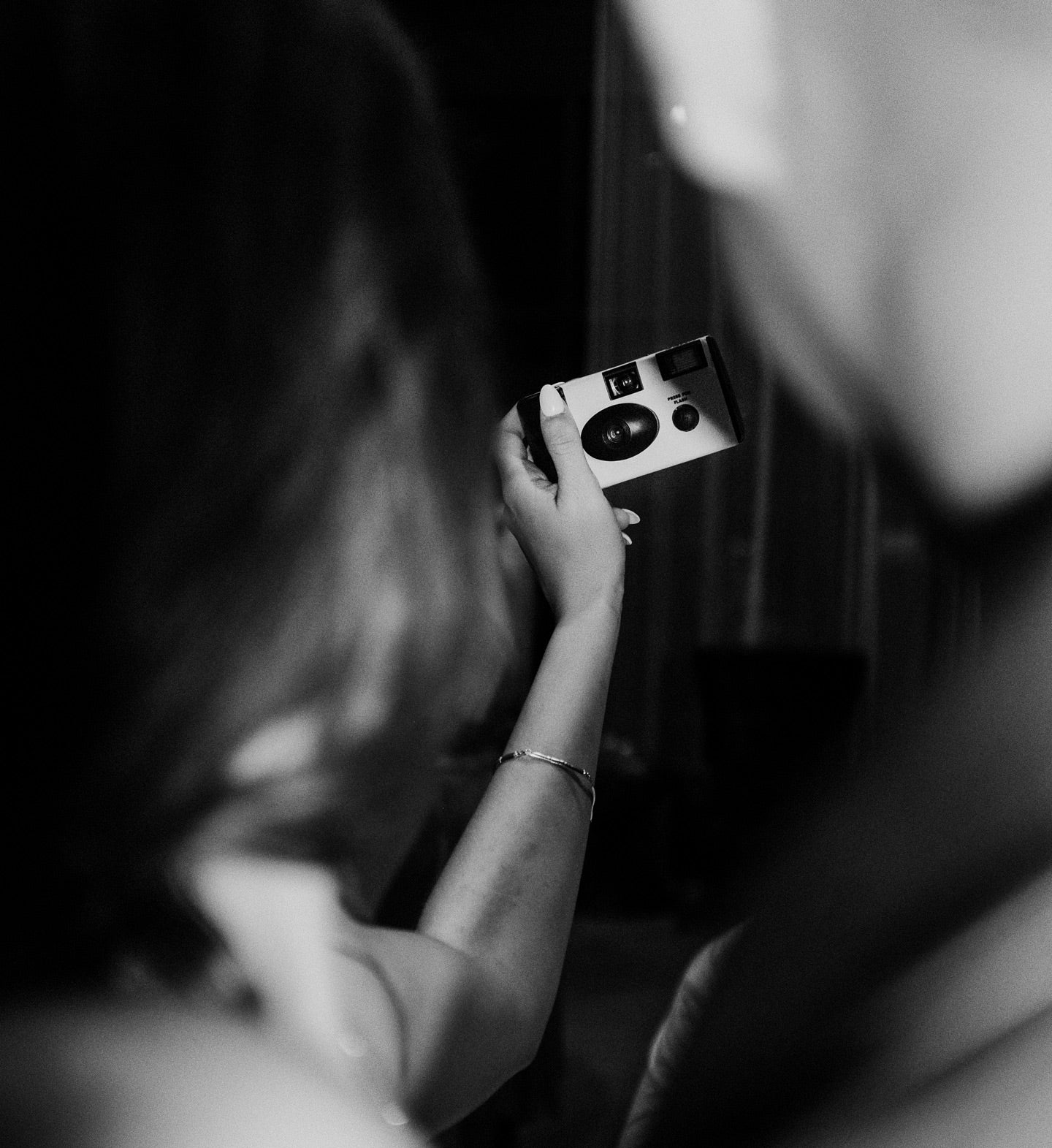 Pursuit Of Excellence
We are committed to delivering the highest quality service and products to our valued customers. From the moment you receive your Cheecam package to the instant you hold your developed film, we strive for excellence at every step of the journey.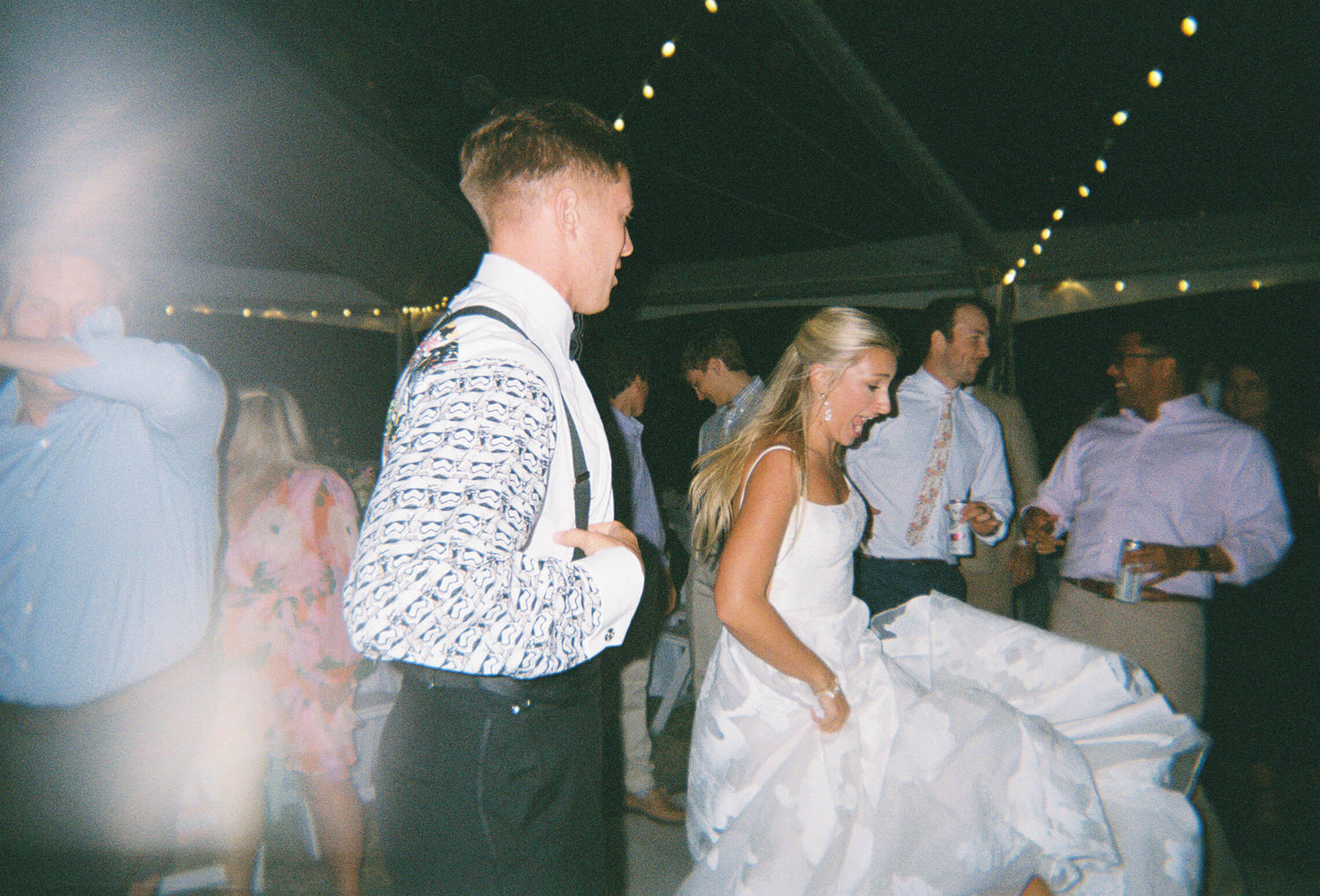 Simplistic Approach
Planning a wedding can be overwhelming, and we understand the importance of simplicity during this process. Cheecam offers a stress-free and straightforward experience, allowing you to focus on the magic of your day while we take care of capturing the memories.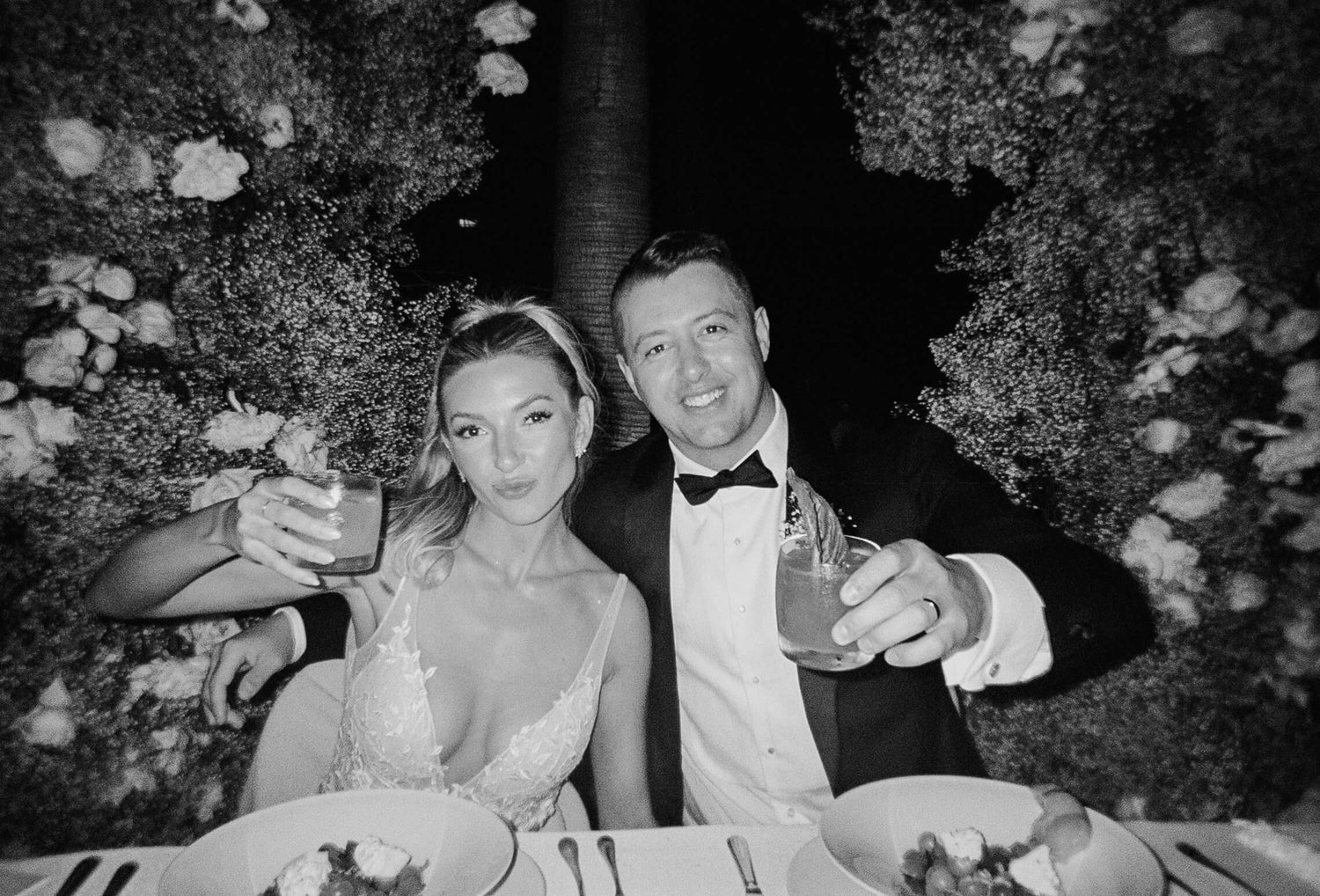 True Authenticity
We believe in the power of genuine moments. Our goal is to capture the real emotions, laughter, and tears that make your wedding day uniquely yours. With Cheecam, you can trust that your photographs will reflect the essence of your love story.